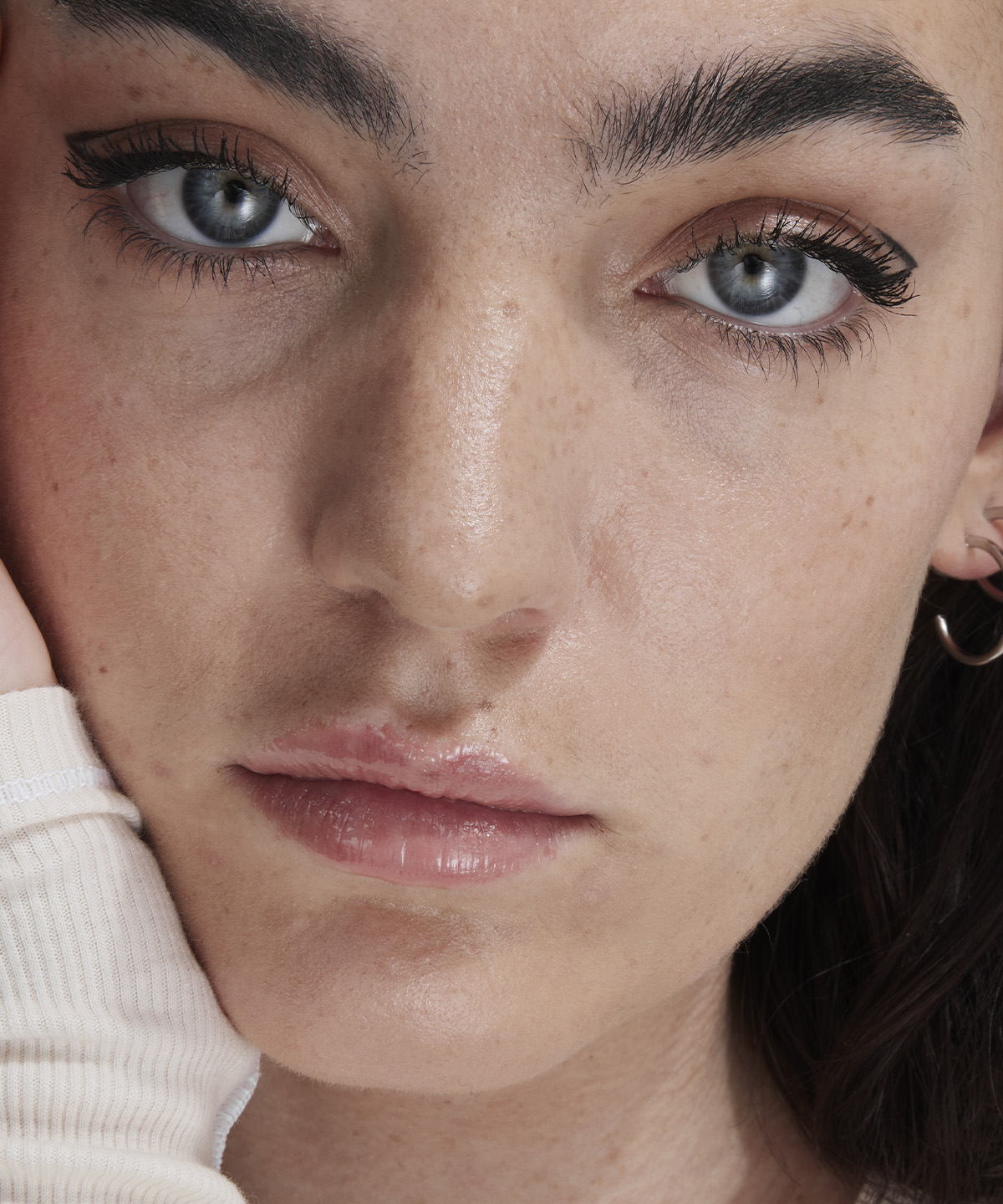 Eyeliner Guide
Find your ultimate Eyeliner
Eyeliner is an effortless way to upgrade your look from natural to glamorous in no time. This timeless beauty essential is versatile and a true hero in your beauty bag. No matter if you are a pro or a beginner, there is an eyeliner for you, and we listed some of the best eyeliners to try out and what distinguishes them.
Colorful Eyeliner and Glossy Eyeliner
A liquid liner is an essential to create the iconic cat eye-look. It takes a little practice but once you master the technique, this will be your go-to for life. The easy-to-apply felt tip creates precise lines for any defined look with long-lasting wear. It comes in waterproof glossy black and classic softer black and brown that instantly takes your look from basic to breathtaking. Choose between Colorful Eyeliner and Glossy Eyeliner.
Choose the right one for you
Perfect Contour Kajal
If you are new to eyeliners – pick a pencil. It's the easiest to master and a great starting point for beginners. The Perfect Contour Kajal is a soft, richly pigmented and long-wearing eye contour pencil that can be used for any look whether it be natural, bold, or glamorous.
Do you have watery eyes or sun- or pool bathing? Then The Perfect Contour Kajal Waterproof is the best choice for you.
Choose the right one for you
Intense Eyeliner 24 hrs Wear 
This creamy, long-wearing eyeliner is ideal for those who experience oily eye lids, or simply love an eyeliner that stays put no matter what (smudge-, transfer- and waterproof!). With its soft, gliding texture it provides high, intense coverage while also being extremely easy to blend. In other words, an eyeliner that enables you to create more than just your classic wing: Smoke it out or go into your waterline for a fierce gaze
Choose the right one for you
Hypo-Allergenic Eyeliner
Even extra sensitive eyes can dream of a well-defined eye look and that is why we have developed Hypo-Allergenic Eyeliner: a formula made with carefully selected ingredients without any allergic or irritating properties. Hypo-Allergenic Eyeliner is a long-lasting eyeliner for extra sensitive eyes certified by Asthma Allergy Nordic. This gentle and safe eyeliner is suitable for sensitive eyes, and for contact lens- and eyeglass wearers