How to
Enhance your natural eyebrows
Okay, let's talk brows. Aside from getting a new hairdo, eyebrows have a way of completely, or at least almost, changing everything.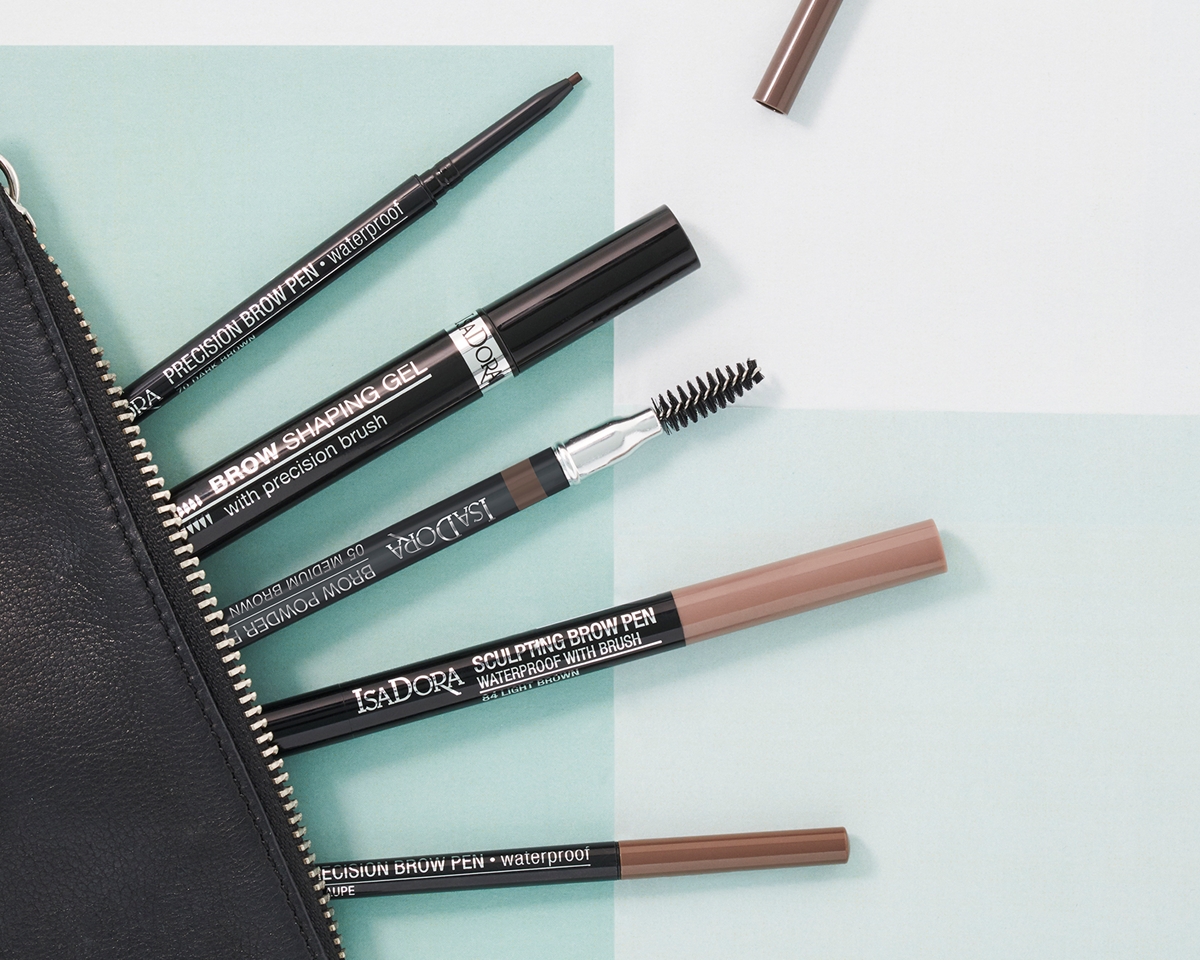 No wonder they've been quite the craze for some time: from 90's paper-thin to Kylie Jenner sculpted and defined. Oh, and then there's the au natural bushy brow too, of course. Whichever style you're up for (or stuck with) there's nothing a good brow product can't do. We've selected our top brow pens and pencils for a detailed guide on what to use and how, depending on the brows you're working with.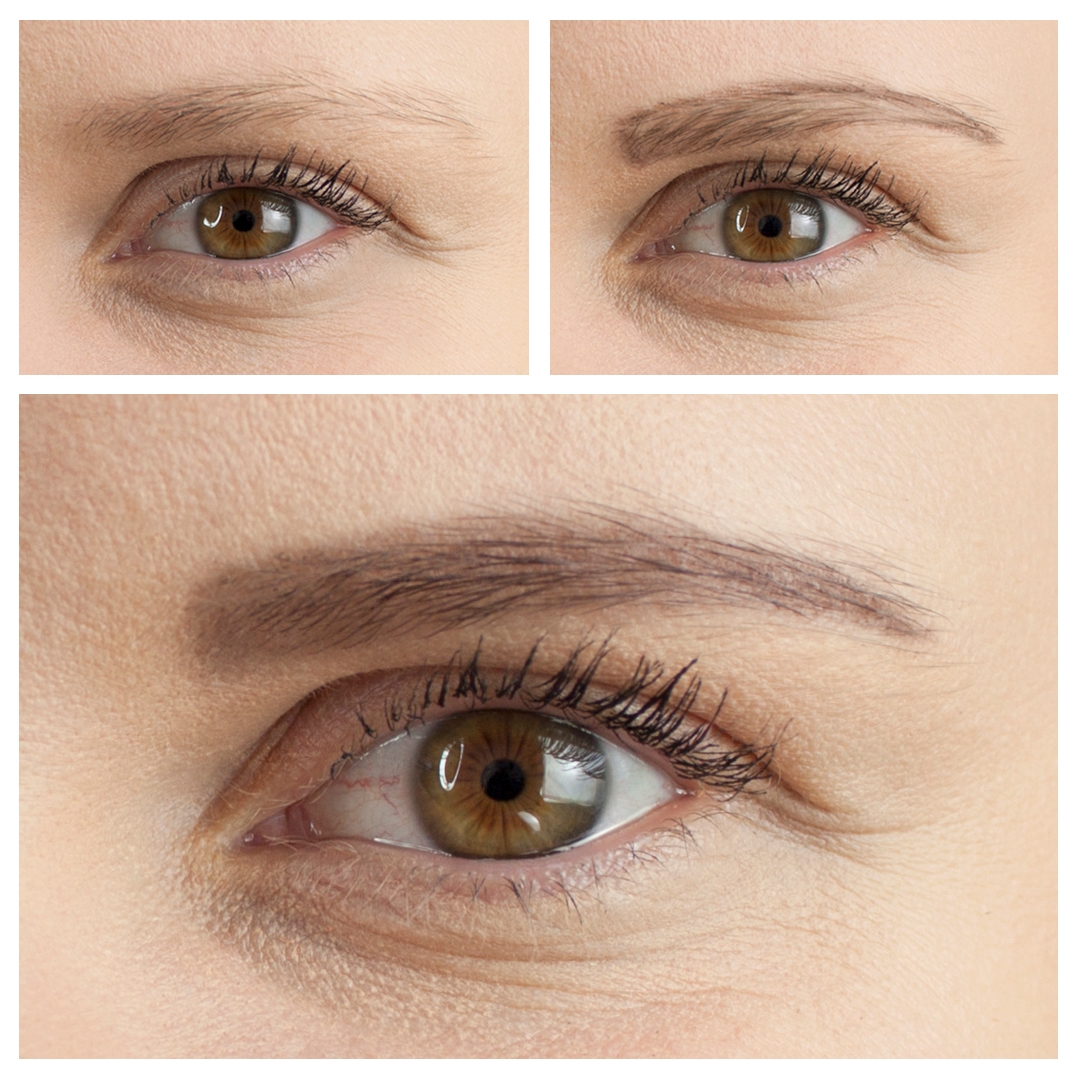 From pencil-thin to full-bodied
If you're someone whose mother told you to stop tweezing (but you simply couldn't help yourself) and now you're looking to add more "oomph" to your brow, our Precision Brow Pen or Sculpting Brow Pen are two great options.
Start at the inner corner of your brow, and with a light hand, etch a thin, subtle line at your brow base, working your way in towards the arch. Once you reach the arch, go back to the brow's beginning to create flicks of "hair" following the natural direction of your brow hairs. Continue until you reach the end of your brow or where you'd like it to end. The magic spot is usually where an invisible line from the wing of your nose meets the tail of your brow bone.
As for the arch, use your pen to measure out the highpoint of your brow bone by angling it from the wing of your nose. Gently form your arch there. Work your way back into the brow with short strokes, keeping the pen at an angle in the direction of your brow. Repeat until you've reached a desired density. Using the spoolie, comb through your brows to fade ay harsh lines or edges.
Enhanced and natural
So, if the 90's trend never hit you, and all you want is minimal enhancement of your natural eyebrows, Brow Powder Pen the will do the trick. With its soft, powdery tip on one end and a spoolie on the other, you can easily touch up your shape with a few quick strokes.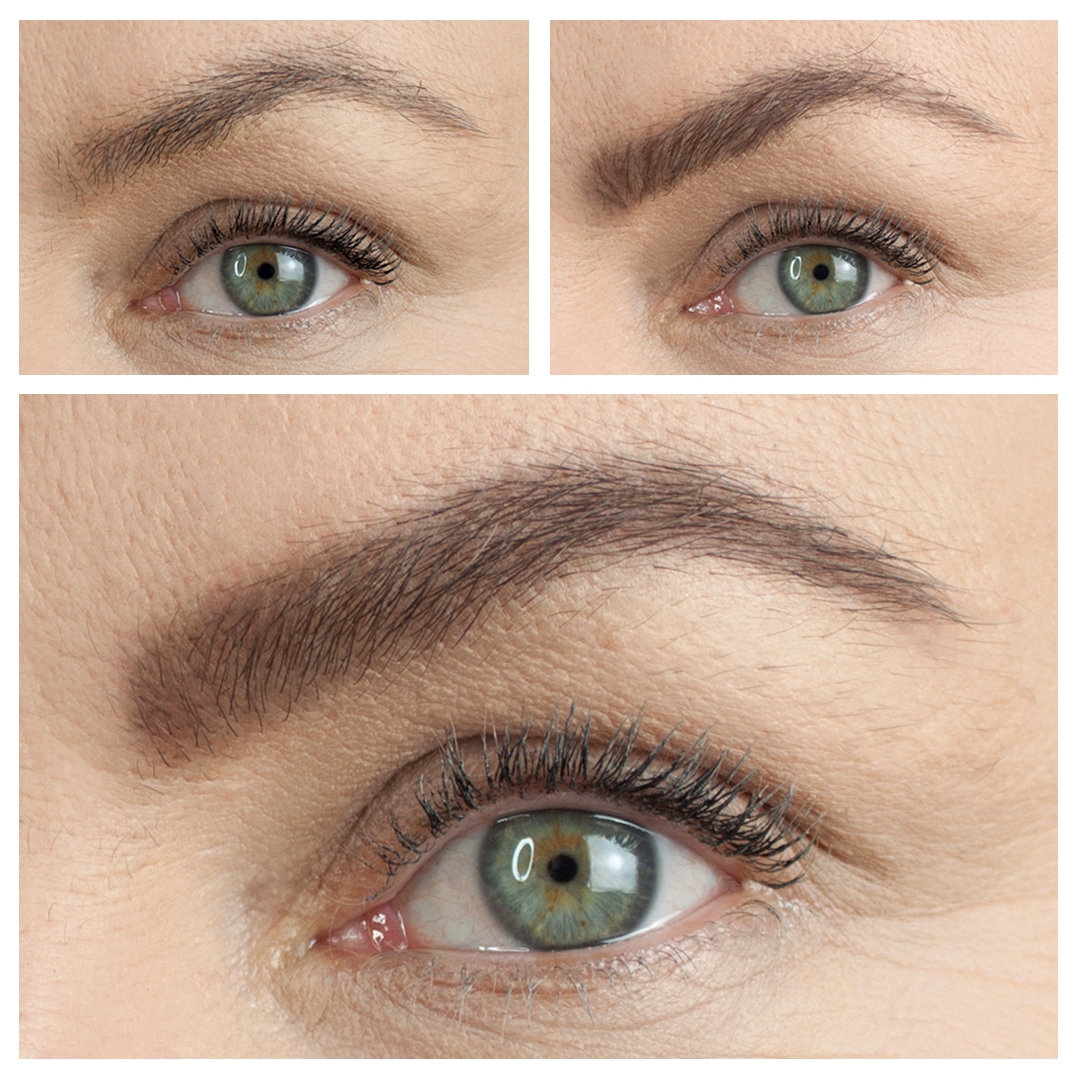 Simply hold the pen at an angle, following the direction of your eyebrow, lightly flicking the tip in an upward motion to enhance the shape of your brow. No need to outline or press hard – the smooth formula will do the work for you. Upon reaching your desired enhancement, flip sides to the spoolie and brush through your brows for a diffused, "I woke up like this" effect. If smoky brows ever become a thing, don't forget: you read it here first.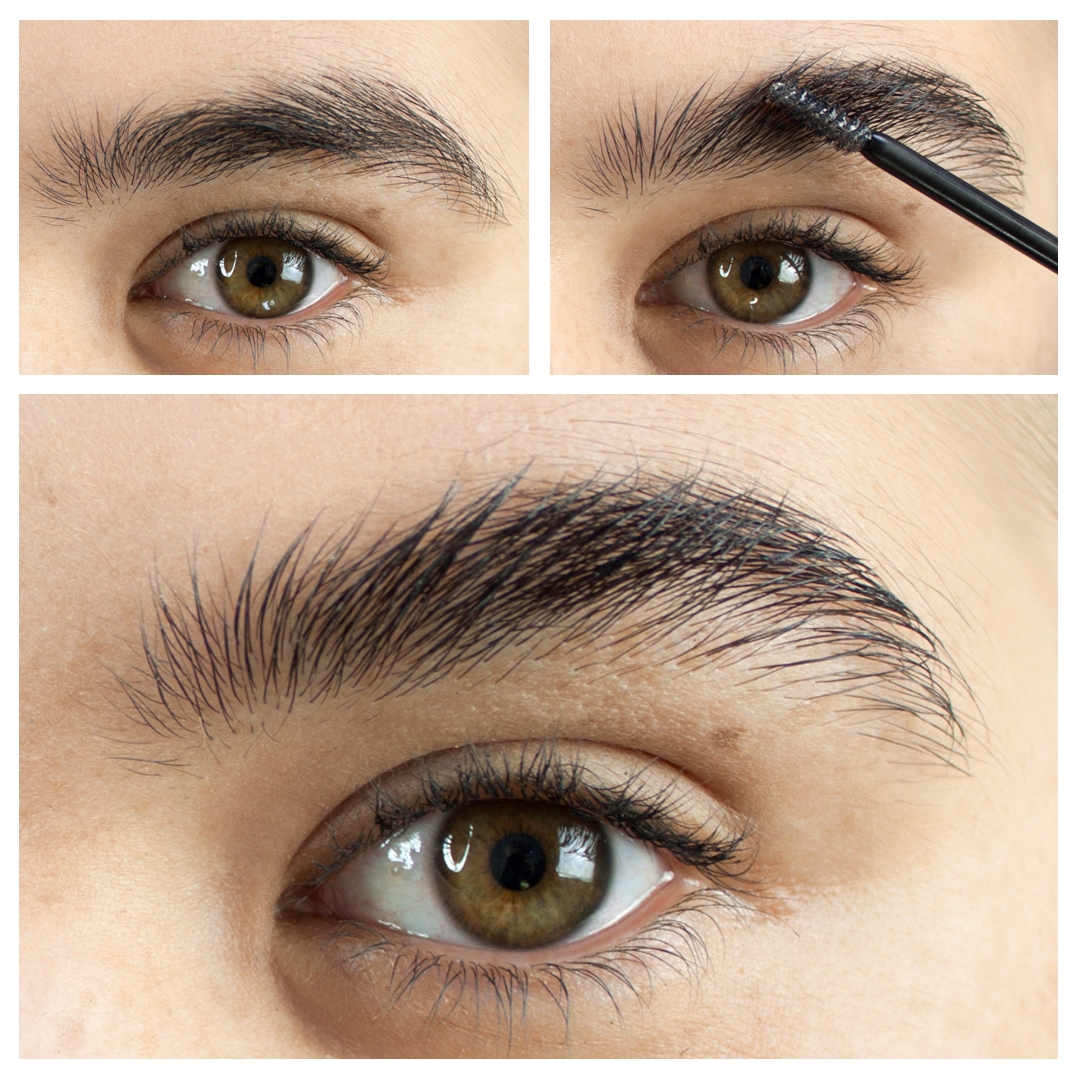 Bigger, bolder, bushier
If this is you, you'd probably get away with only using a good brow gel, tinted or clear, like our Brow Shaping Gel.
Comb through your brows going in the opposite direction of your hairs. This will allow the product to really catch every strand. Don't worry about looking a little crazy during this step, it's all part of the fun. Now that your hairs are sticking up, it's time to comb them back in place. Working the brush with the grain of the hair secure the shape you feel the most alive and awake in.
If you have a little tendency to go brow-bananas like us, more can in fact be more. So, if you're in the mood even more bush, we recommend using the Brow Powder Pen to take your already full brow from big to a full-on bold statement brow.