Foundation Guide
Find your foundation match by first selecting your skin tone and then your undertone. The shades within that box are created to match you! If possible, we always recommend trying the product before purchasing.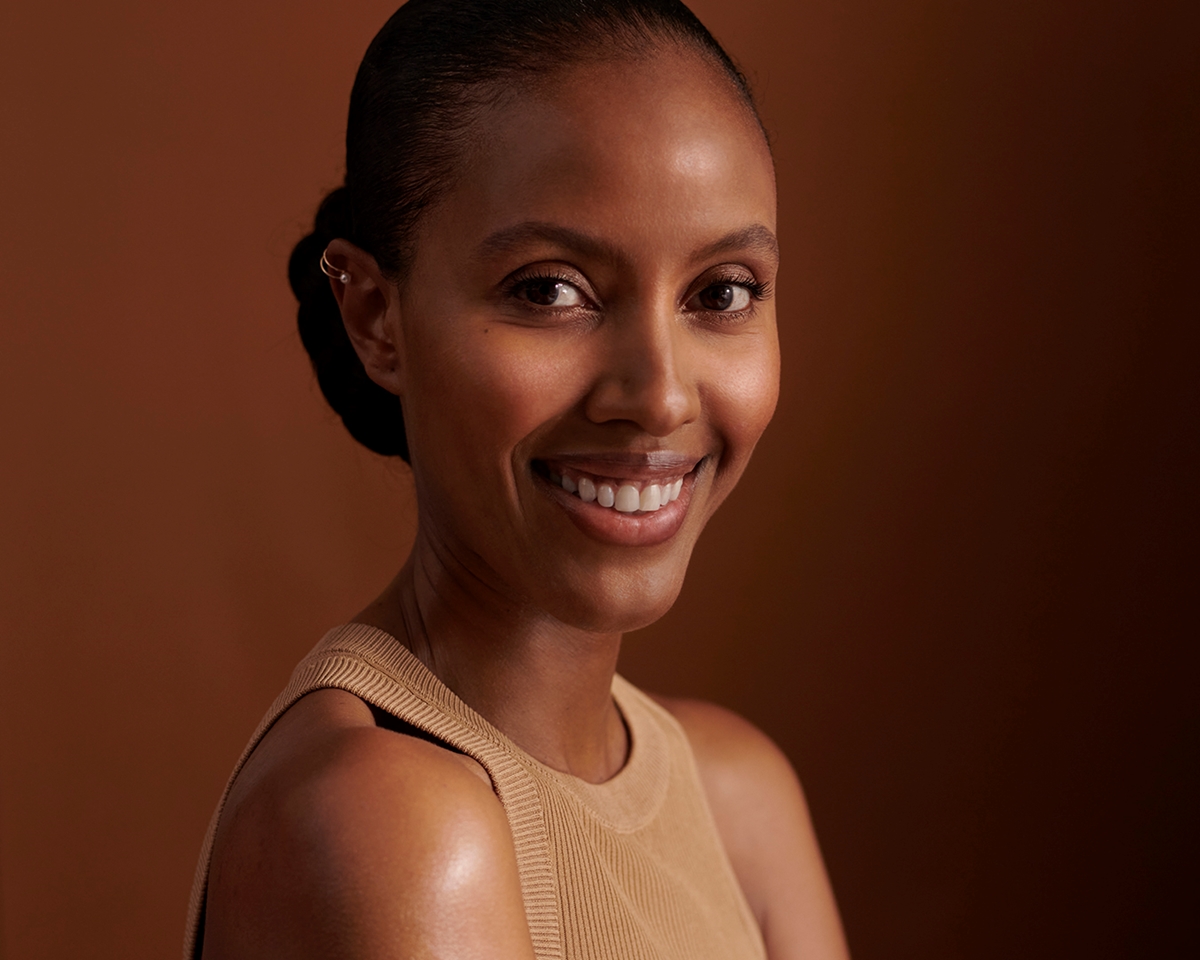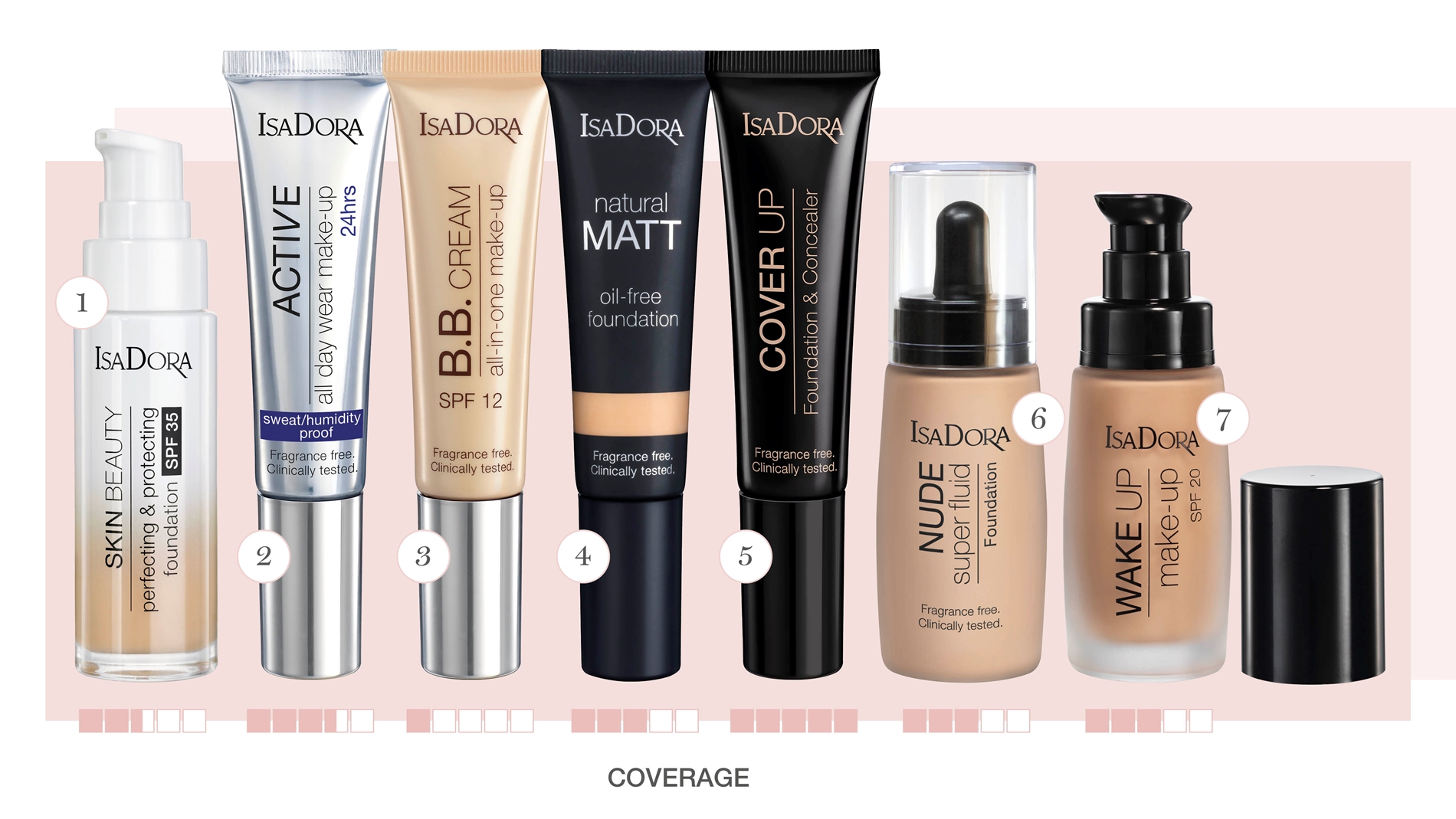 1. Skin Beauty Perfecting & Protecting Foundation SPF 35
for nourishment and protection all year around.
2. Active All Day Wear Make-Up 24 Hrs
for the gym, the pool, the party.
3. B.B. Cream All-In-One Make-Up
for a natural glow.
4. Natural Matt Oil-Free Foundation
for oily days.
5. Cover Up Foundation & Concealer
for a 2 in 1 solution.
6. Nude Super Fluid Foundation
for a no-makeup makeup look.
7. Wake Up Make-Up SPF 20
for the early mornings.