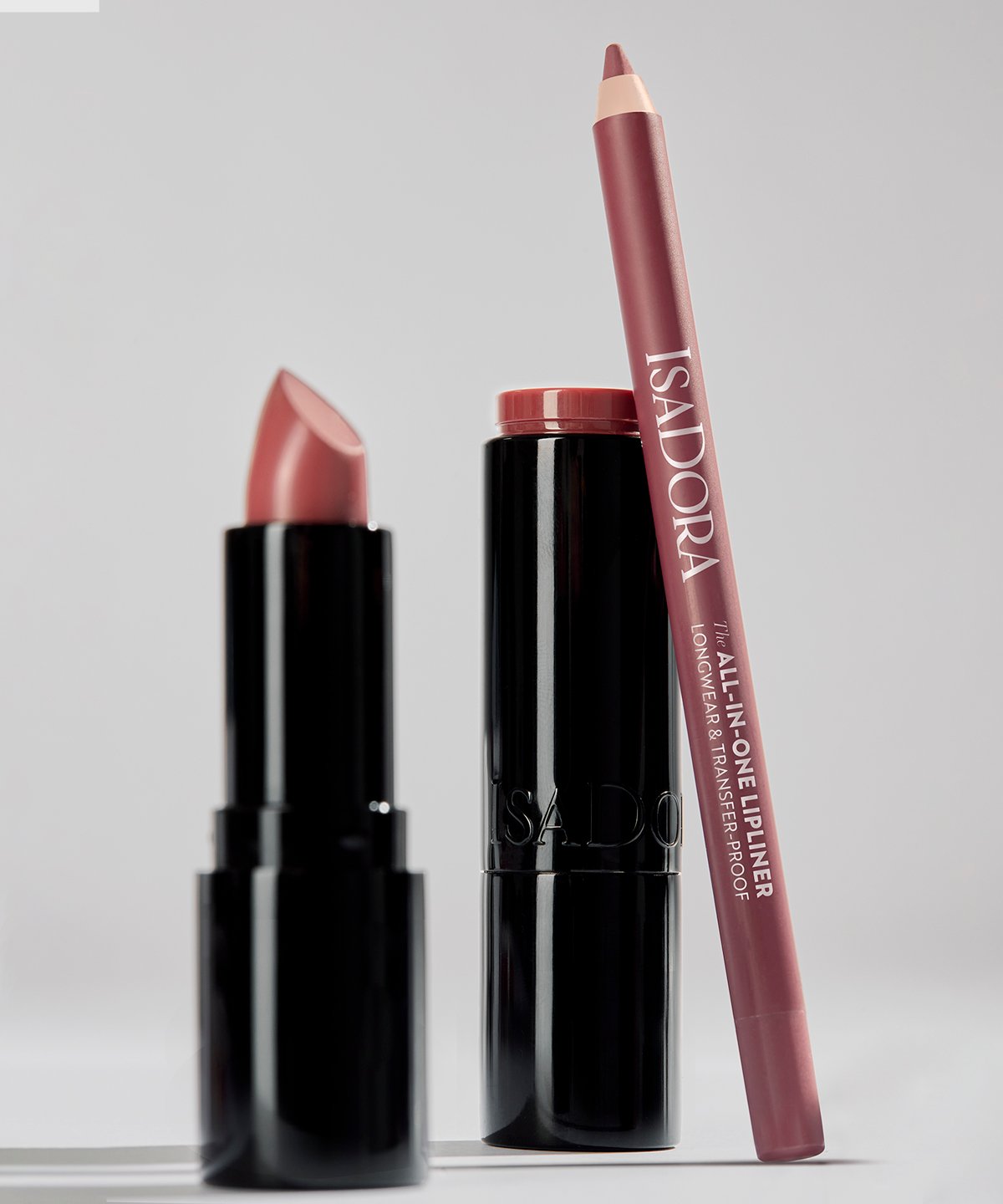 Enhanced formula and more sustainable packaging
We are excited to announce the re-launch of the iconic The Perfect Moisture Lipstick. The bestseller and beloved lipstick have been updated with an improved formula and is now presented in an innovative, more sustainable re-fillable packaging.
Rich, skincare-infused luminous color
The redesigned formula delivers an even more hydrating, highly pigmented, and comfortable lip color experience. With lip-loving ingredients, it glides effortlessly across your lips, providing a creamy finish that feels luxurious and comfortable. The range of 24 flattering shades includes creamy and pearly finishes. One swipe loads your lips with impeccable, moisturizing color.
How to use the Perfect Moisture Lipstick refill
Separate your used Perfect Moisture Lipstick shade fill from the case by pulling the bullet upwards.
Insert your new lipstick shade fill into the base, keeping the color indication up. Make sure the bullet it's fully connected to the base.
Remove the color indicator-cap from your new Perfect Moisture Lipstick shade and place it on top of your case cap (the previous old color-indicator can be placed as a cap onto the empty refill before you recycle it).
Your Perfect Moisture Lipstick is now complete. Twist the bullet and enjoy your new favorite shade.