How to do a Soft, smoky eye
There are few notorious makeup looks that always make a statement but appear near impossible to pull off. The smoky eye is one of them. With the application of a black eyeshadow, or really any dark eyeshadow for that matter, the intention is usually to look mysterious and sexy.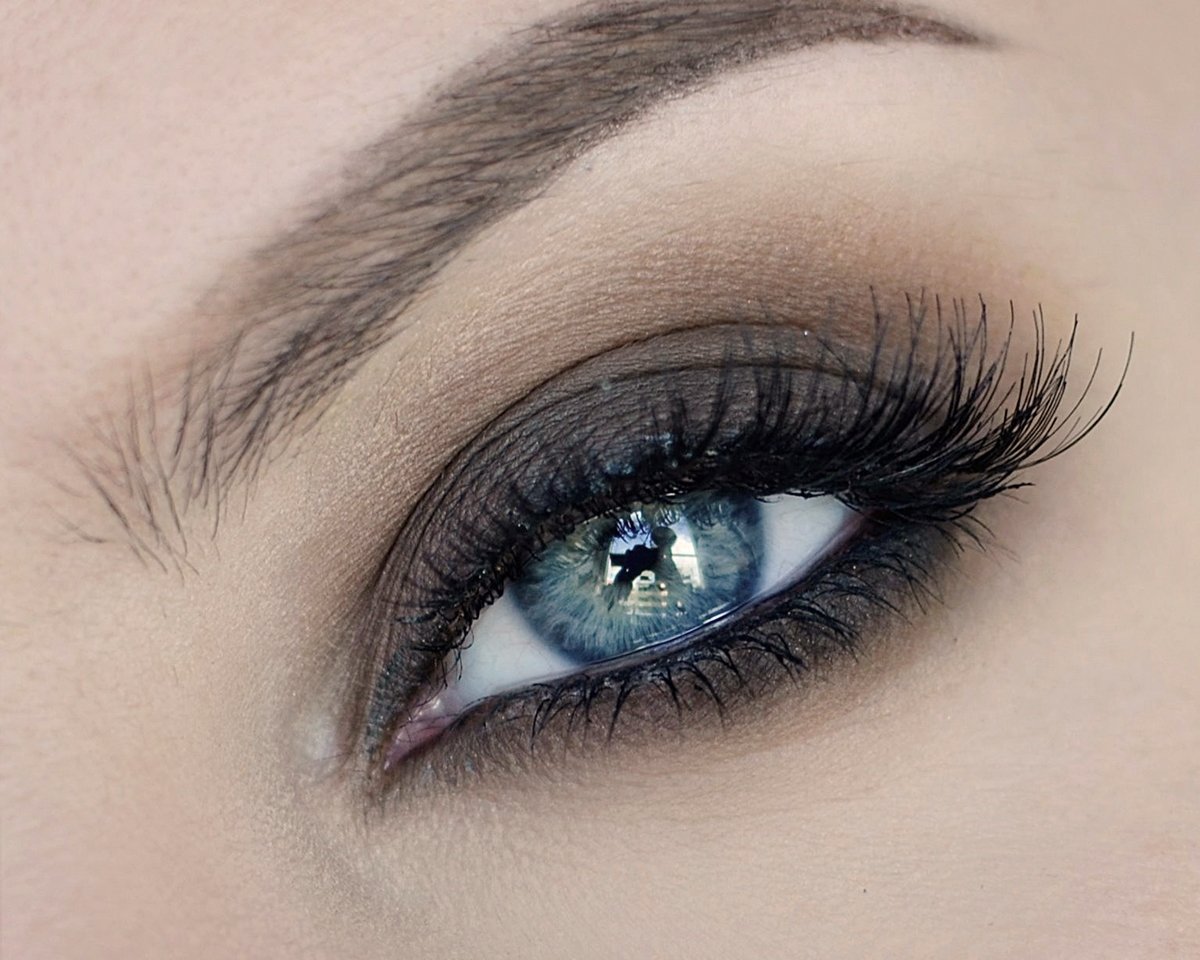 Birgitte Bardot vs. Racoon
But then there's always that tiny risk of walking out looking like a racoon. Nonetheless, the smoky eye is a classic and here to stay. Lately, we've been inspired by beauty icon, Brigitte Bardot, and decided to create a step-by-step guide of a more contemporary version of her sultry, yet subtle, smoky eye. The kind that doesn't intimate, but still breathes mystique.
For this look we're using the Smoky Eyes Eyeshadow palette, but any smoky palette of your choice will work just as well. Begin my dabbing on some primer onto your lids to ensure that this smoky situation stays put. Don't forget to add a bit to your lower lash line too.
Step 1.
You'll want to start with a toning shadow: an orange-y, nude shade as your foundation. Sweep it all along your crease and blend to fade outwards with a fluffy brush.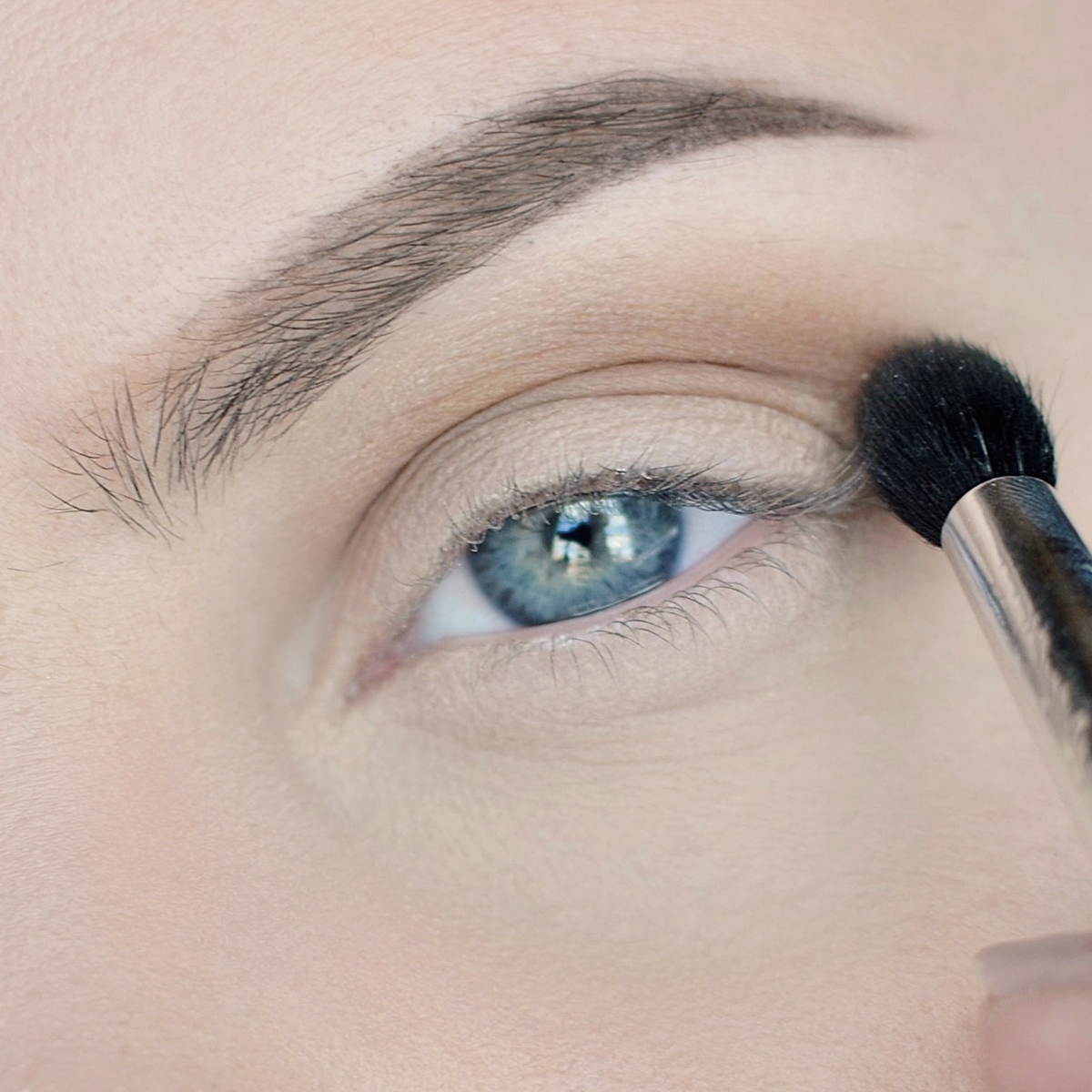 Step 2.
Pick up your flat eyeshadow brush and pack on a deeper brow/grey all over your lid. Lightly pressing the color onto the skin will increase your payoff (versus swiping it back and forth). With your fluffy brush, blend the edges where the dark shade and your base shade meet in the crease with a taupe-colored shadow for a nice transition. Focus your blending in the outer corner of your lid.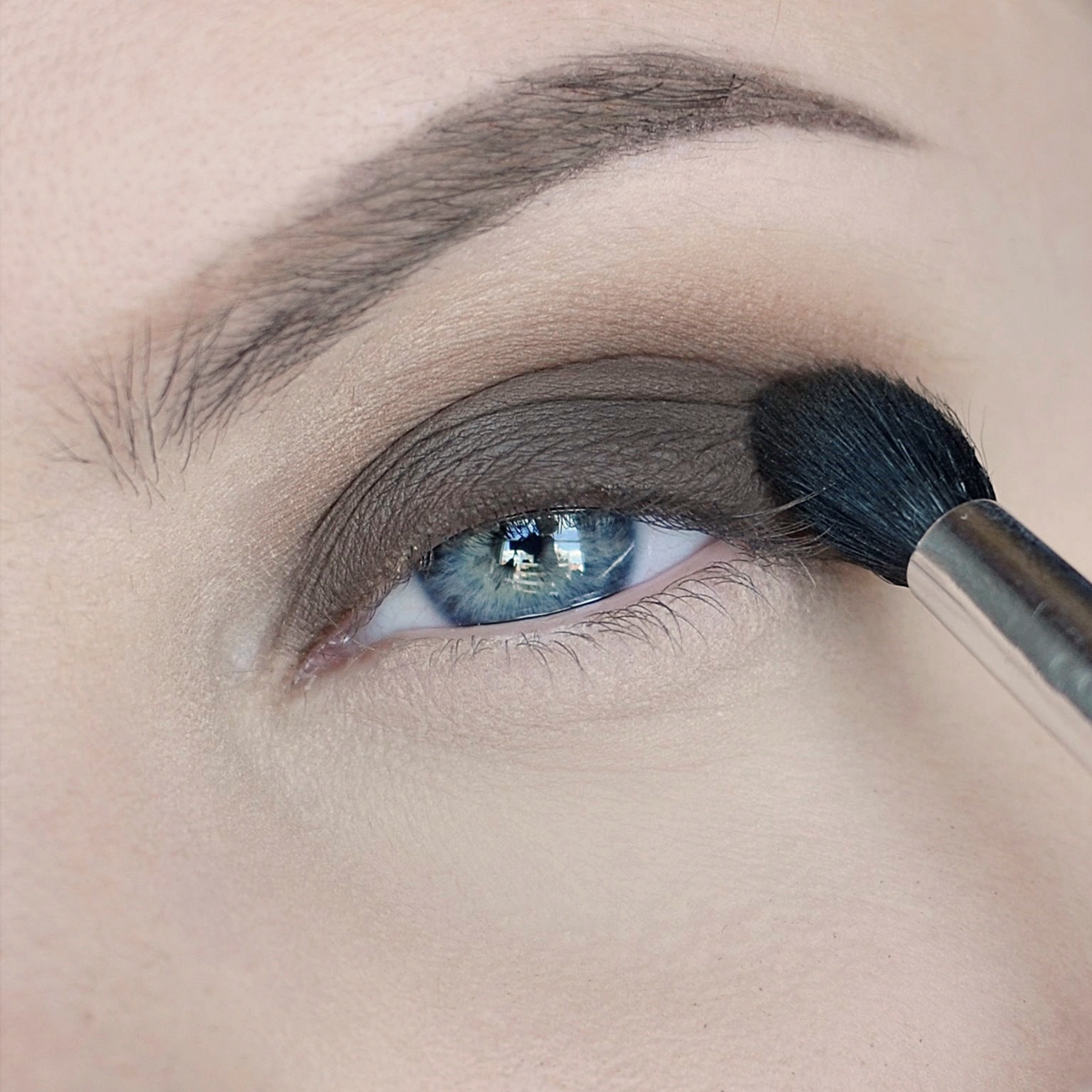 Step 3.
Now add the dark shade all along your lower lash line by using the tip of your flat eyeshadow brush. Lightly blend away any hard edges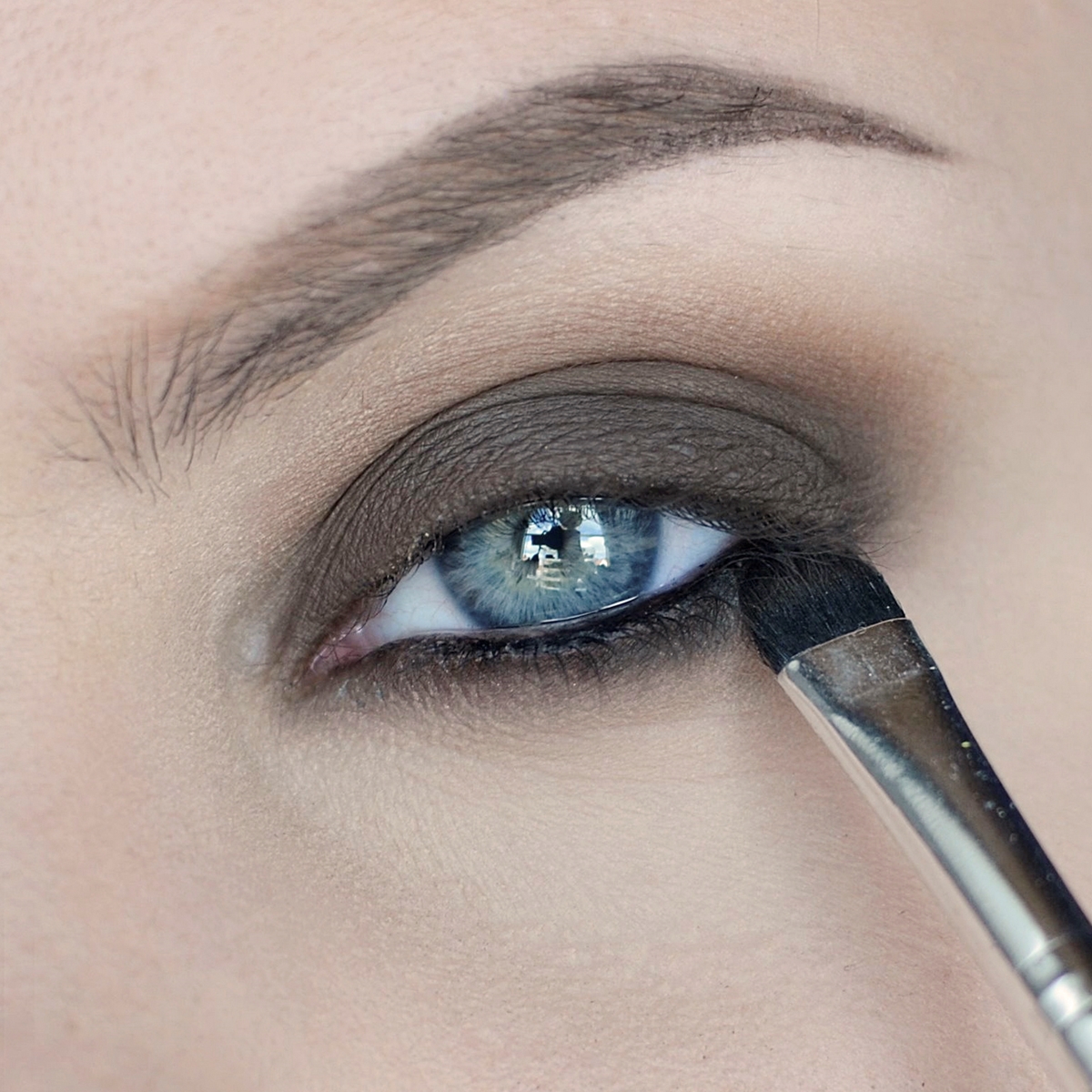 Step 4.
For even more intensity, line your upper lash line, and waterline (upper and lower) with a soft eyeliner pencil. For a more smoked-out look, use a small angled brush to diffuse your eyeliner outward, almost like a faded wing.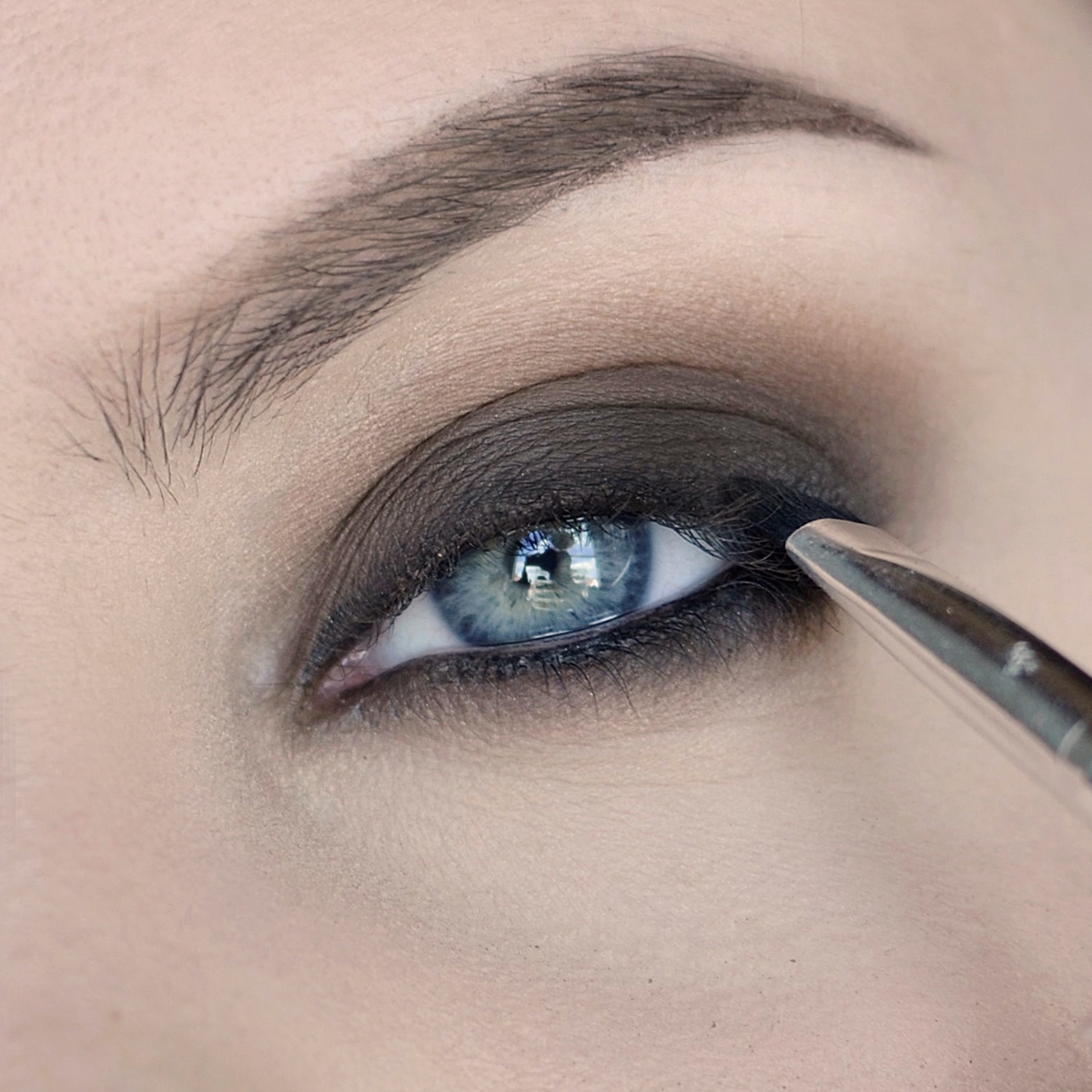 Step 5.
Mascara completes the look. Coat your top and bottom lashes.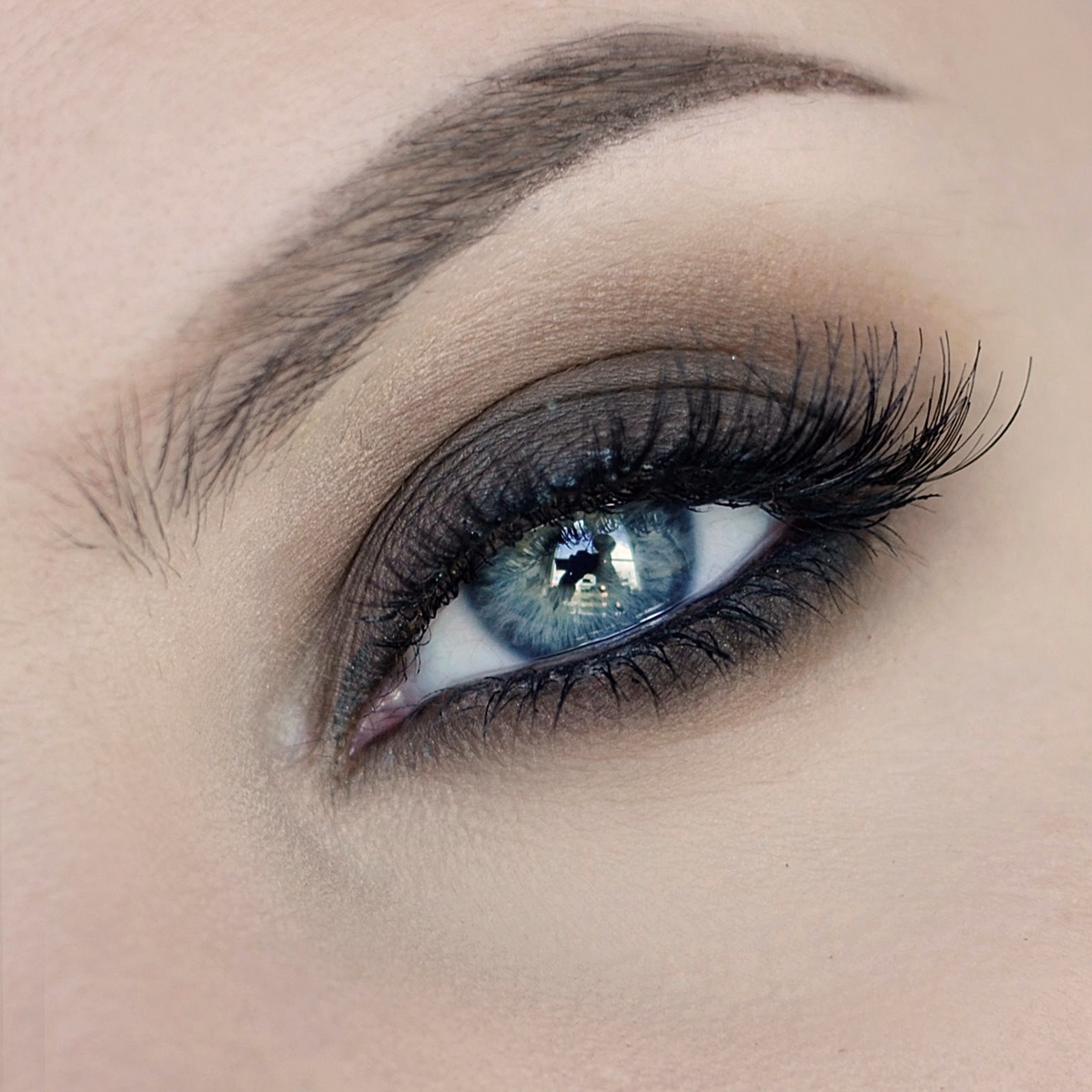 the last touches
Now, as you're in the process of channeling your inner Bardot, tie it all together with the Face Sculptor and some Loose Setting Powder to set.