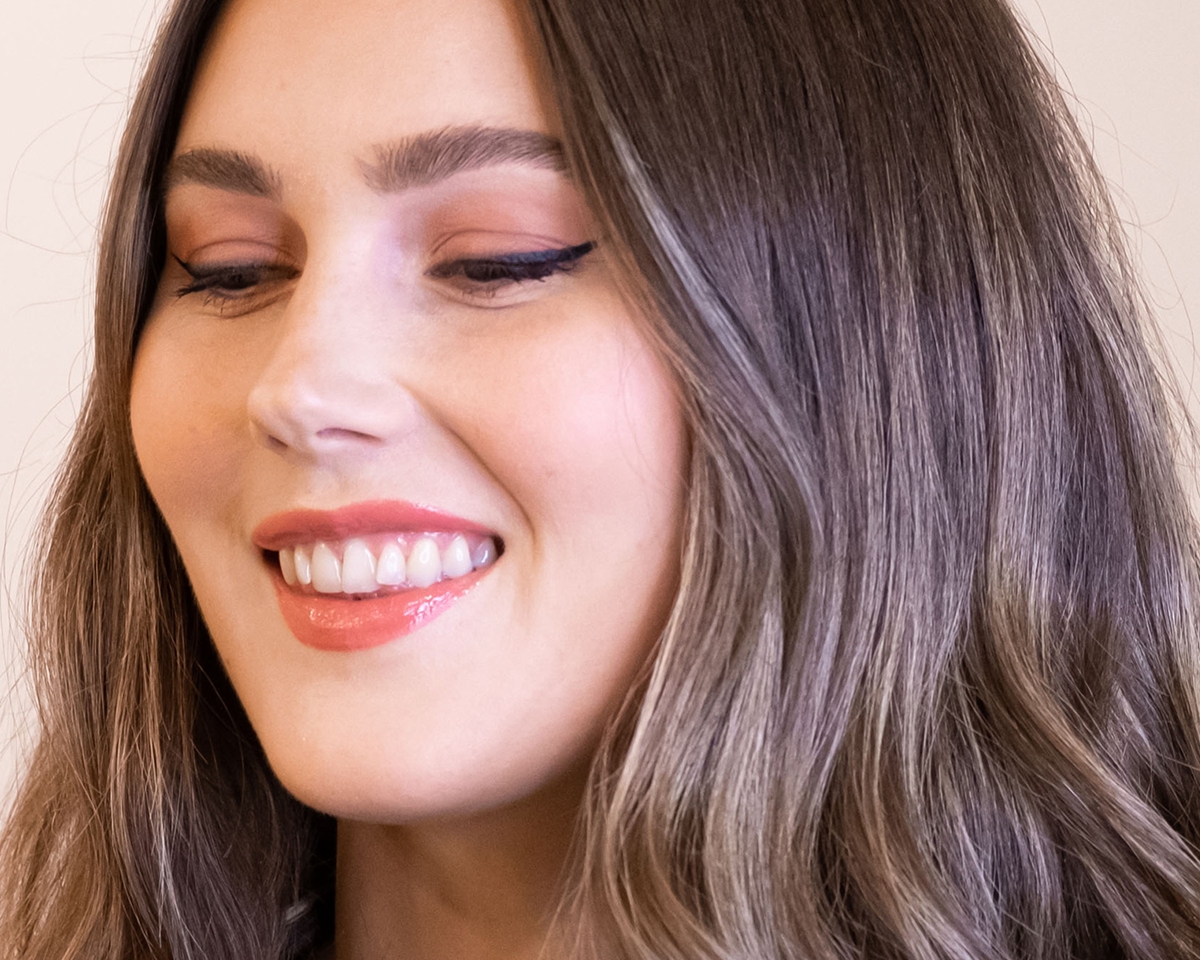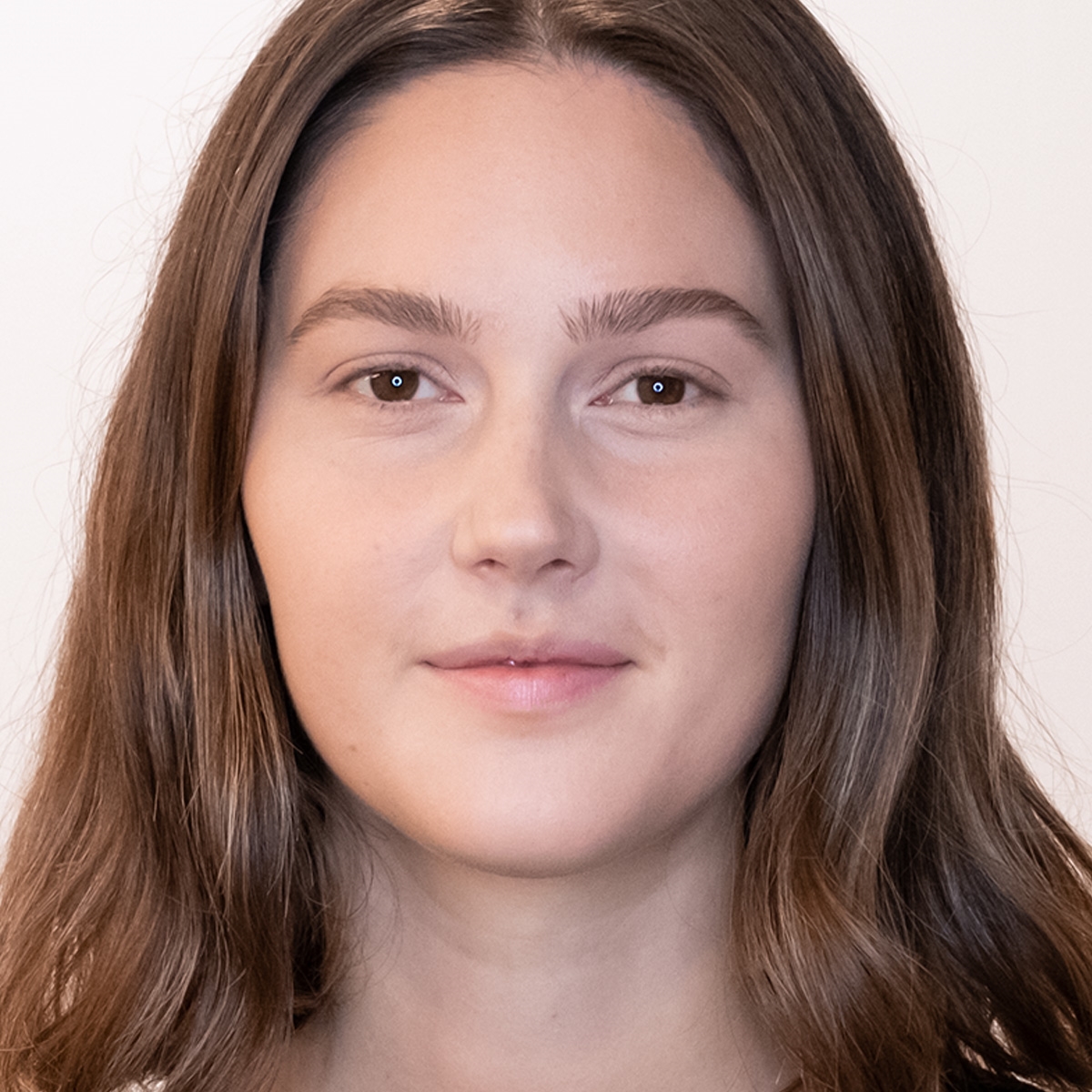 STEP 1 Start with your base
Apply your favourite IsaDora foundation to create a flawless canvas for your Expressive Eyes-look. Add concealer to any areas that you want to brighten or conceal.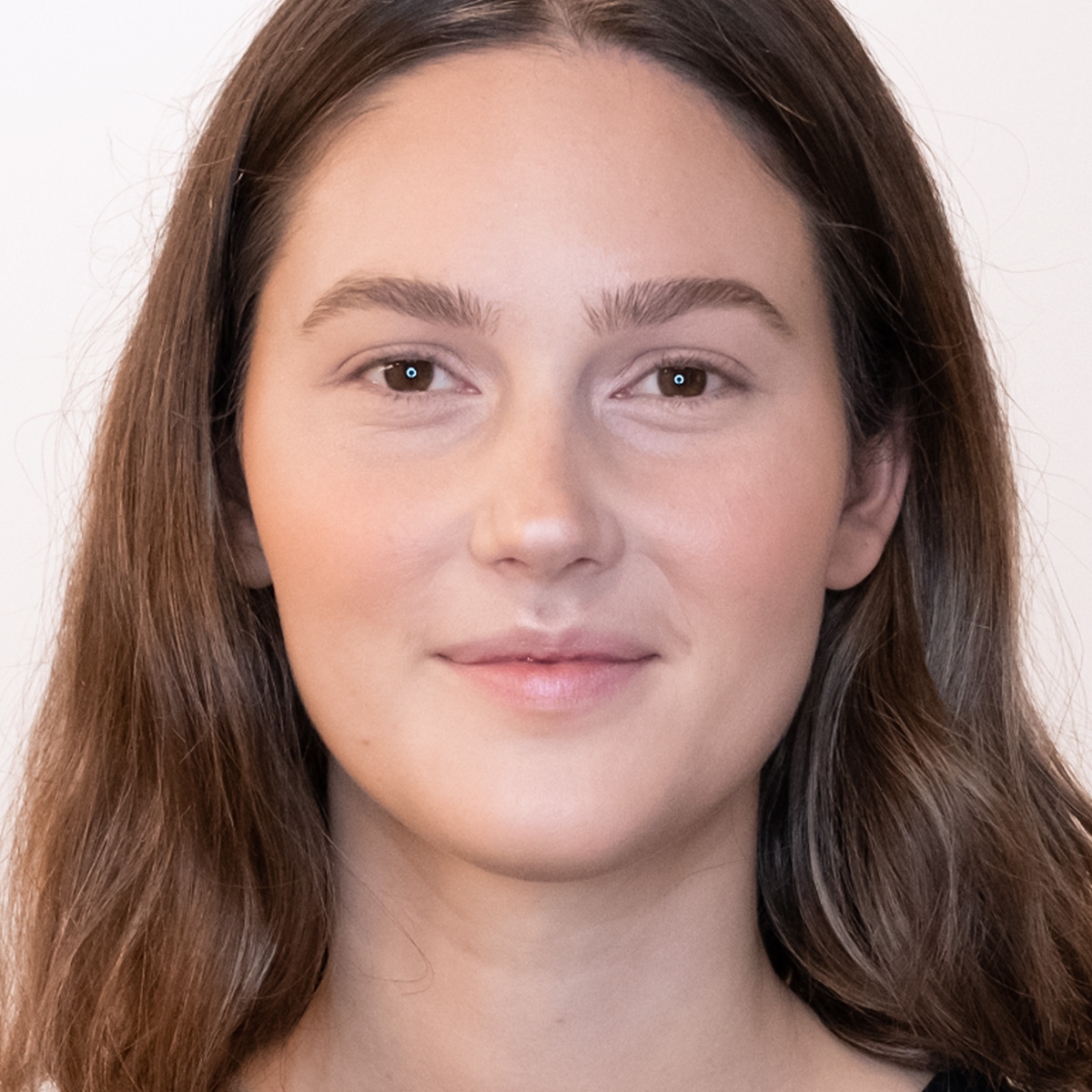 STEP 2 Warm up your complexion
Use Nature Enhanced Cream Blush 40 Soft Tan to warm up your complexion. Apply the creamy bronzer focusing on areas where the sun naturally hits, such as cheekbones, forehead, nose, and jawline.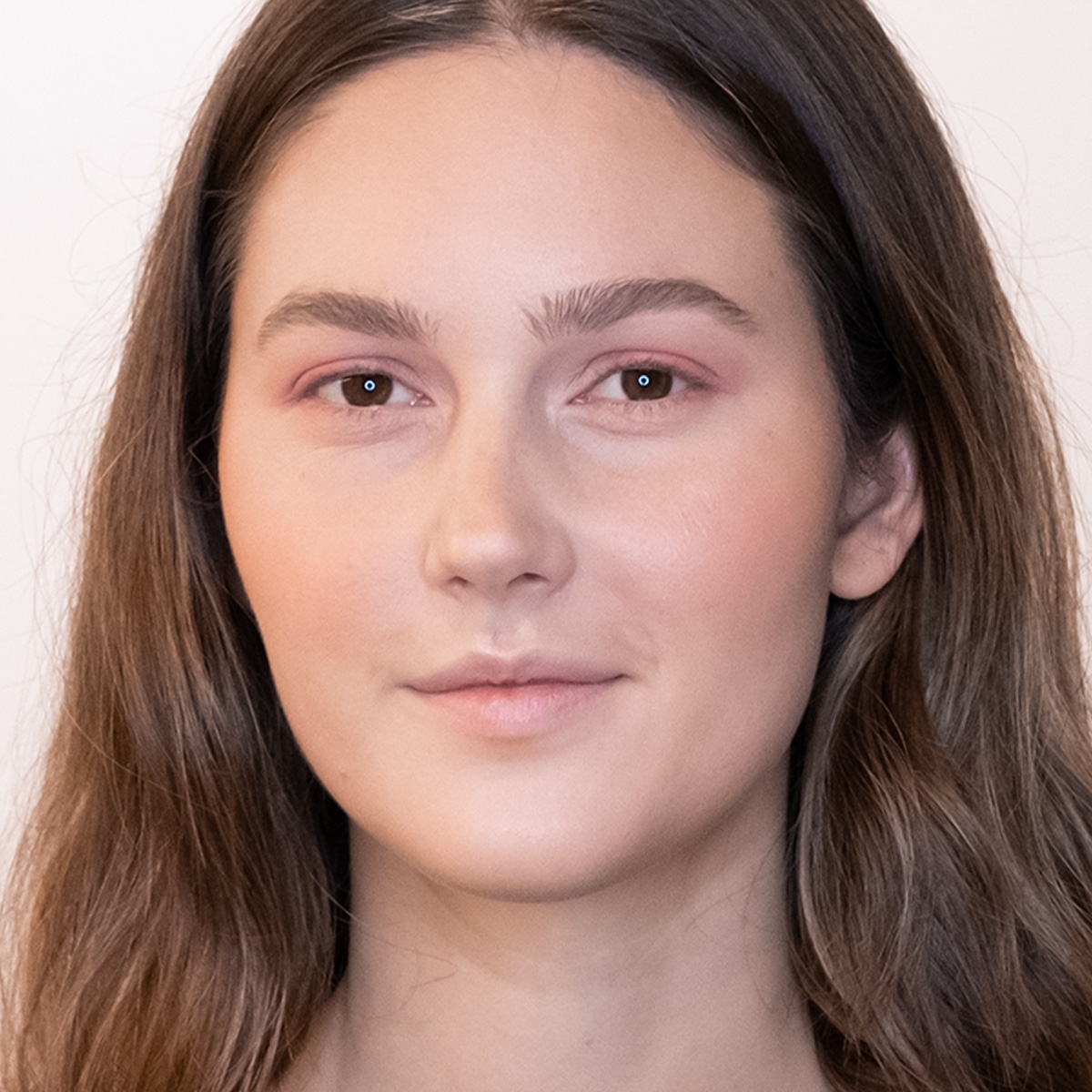 STEP 3 Make your cheeks pop and glow
Apply Nature Enhanced Cream Blush in 32 Soft Pink to the apples of your cheeks to give them a rosy flush and blend it higher to create a more lifted effect. Add some glow with Contour Highlighter stick in Pink Pearl.
For a dreamy wash of sunset-pink, layer the Nature Enhanced Cream Blush 32 Soft Pink onto your eyelid with a blending brush.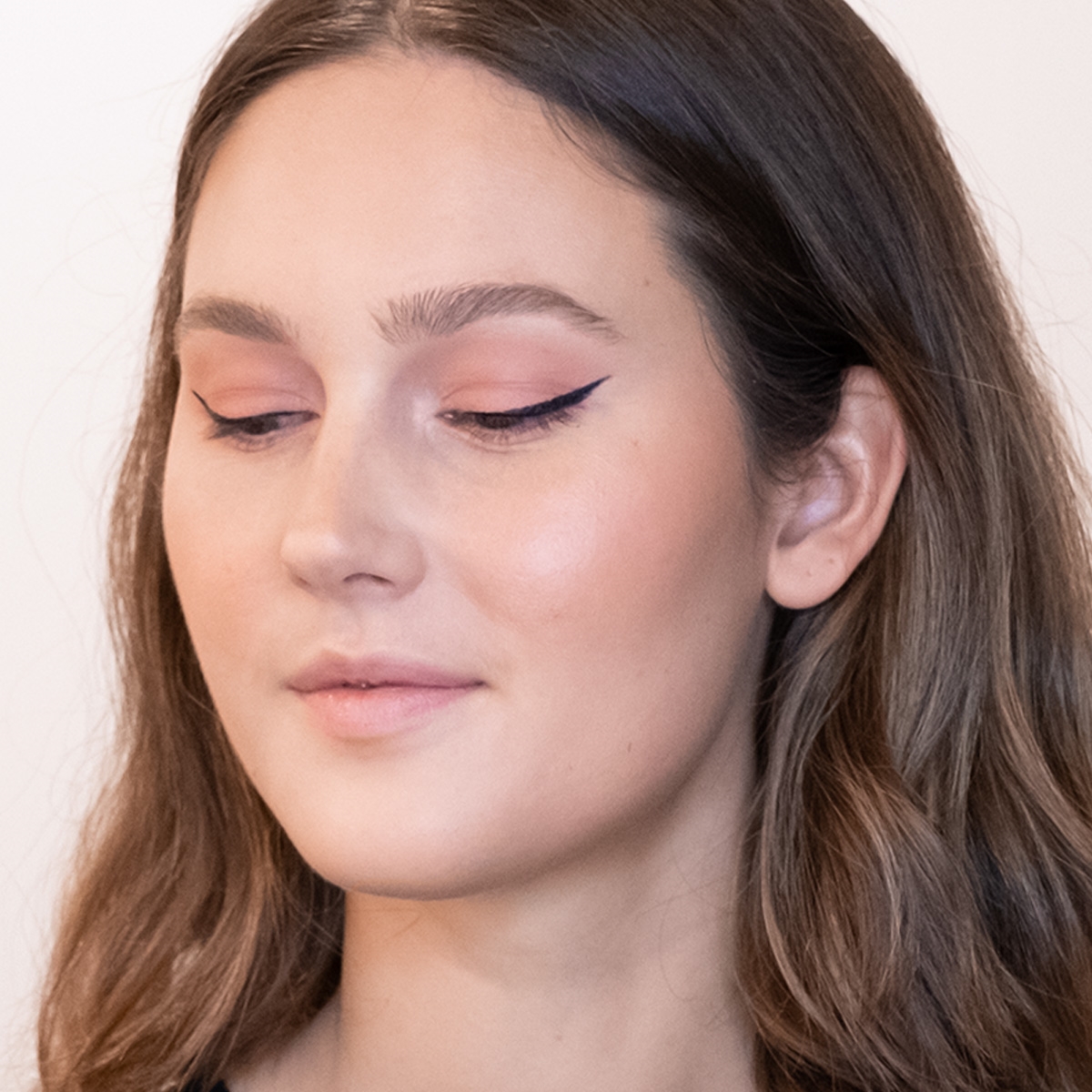 STEP 4 Add the meow!
Amp up the look and add a soft definition by applying Nature Enhanced Cream Blush 33 Coral Rose. Use a smaller brush to apply a more intense line along your upper lashline and use the product that is left on your brush and apply it to your lower lashline.
Use Glossy Eyeliner in Chrome Black for a waterproof, purr-fect and dramatic cat-eye. Draw along your upper lash line for instant definition and end the line with a wing.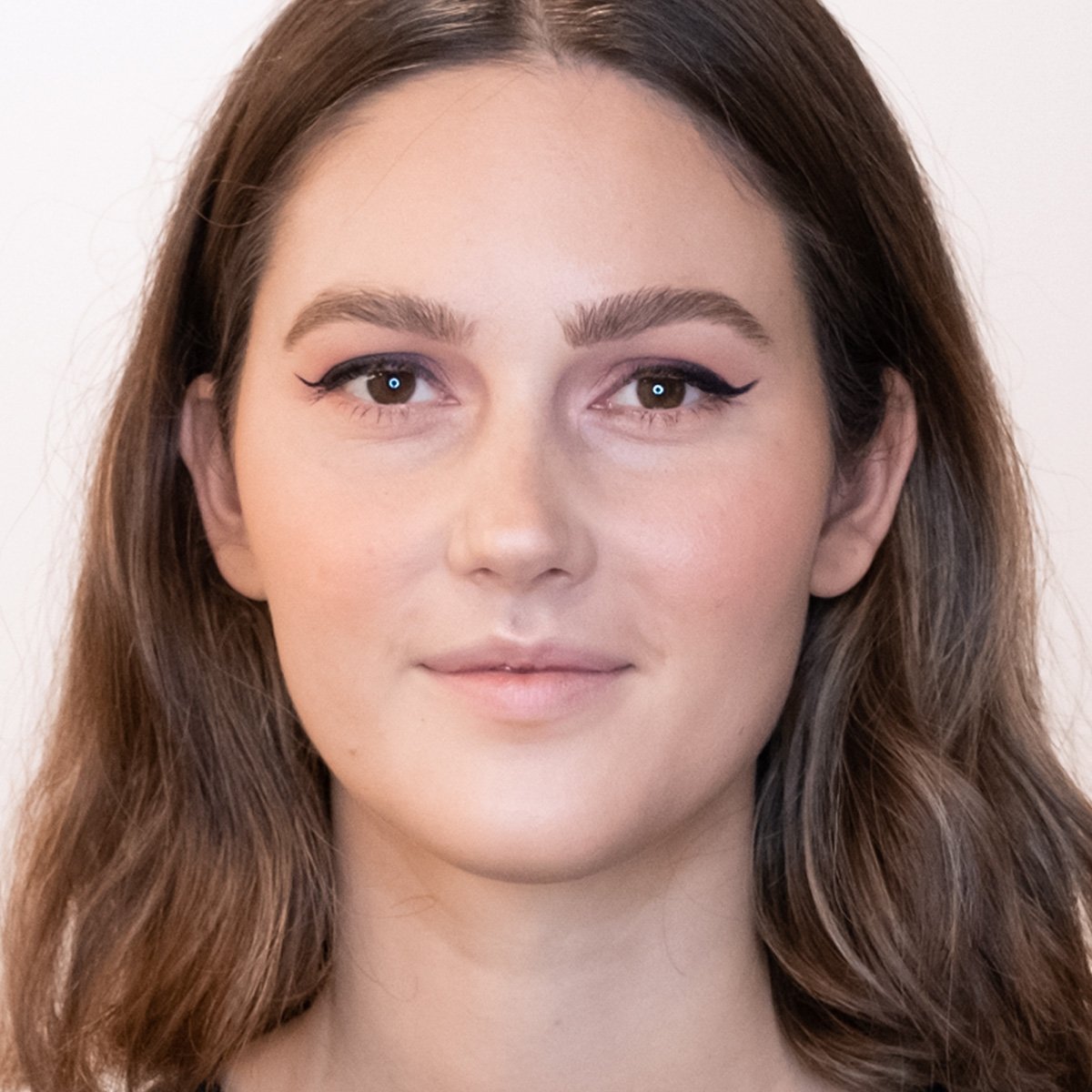 STEP 5 Dramatic lashes - in 10 sec!
Complete your eye look by applying 10 sec High Impact Lift & Curl Mascara Intense Black. The innovative lash lifting brush loads your lashes with the ultra-black formula and lengthen, defines and lift the look of your lashes.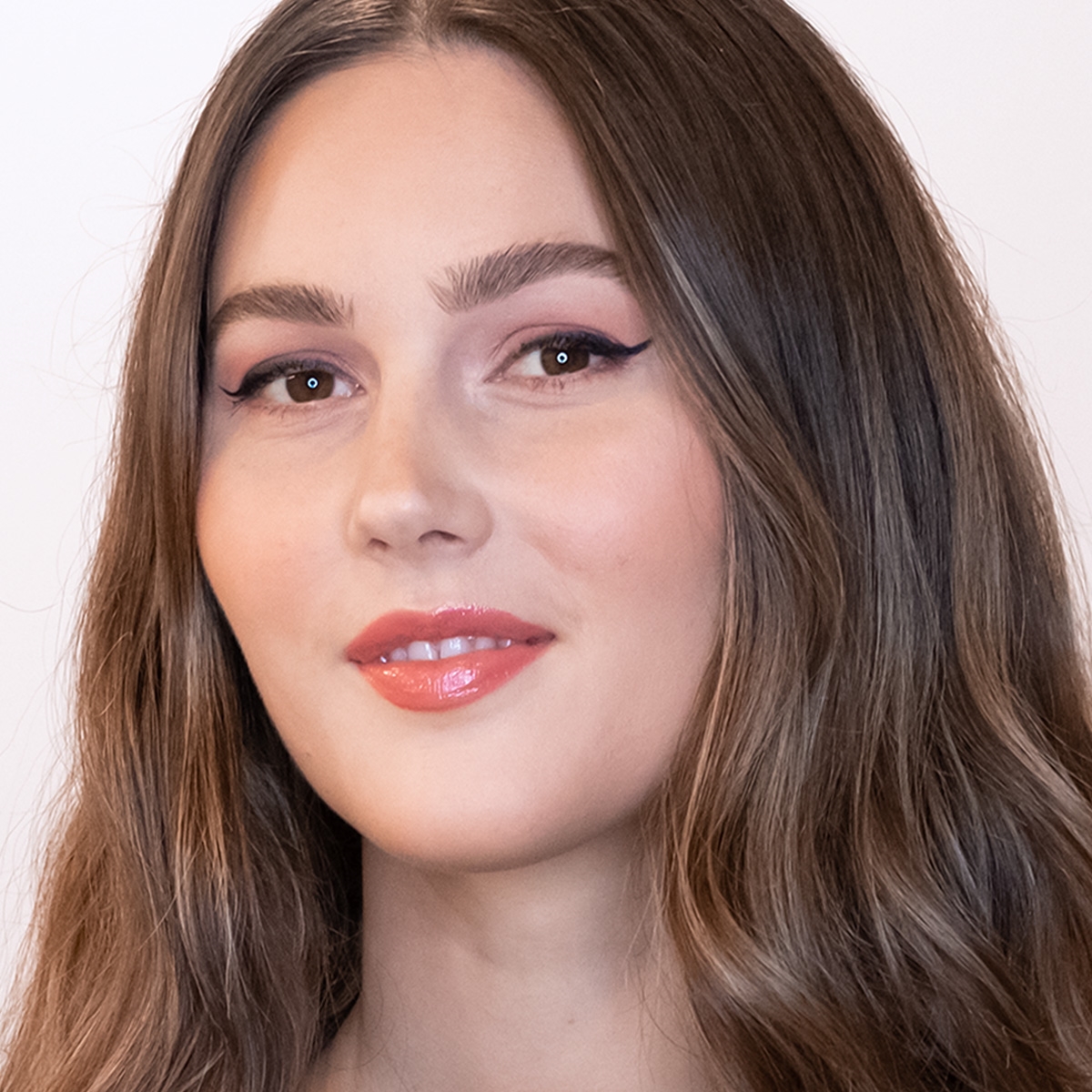 STEP 8 The "just-kissed pout"
For a flattering just-kissed pout, tap the Nature Enhanced Cream Blush 33 Coral Rose with your fingers to wear as a berry-rose lip stain, or pick up the product with a lip brush for a more defined look. Add a little beam to your lips with hydrating and caring Glossy Lip Treat in the shade Ginger Glaze.